WHO WE ARE
Idee Insieme Training courses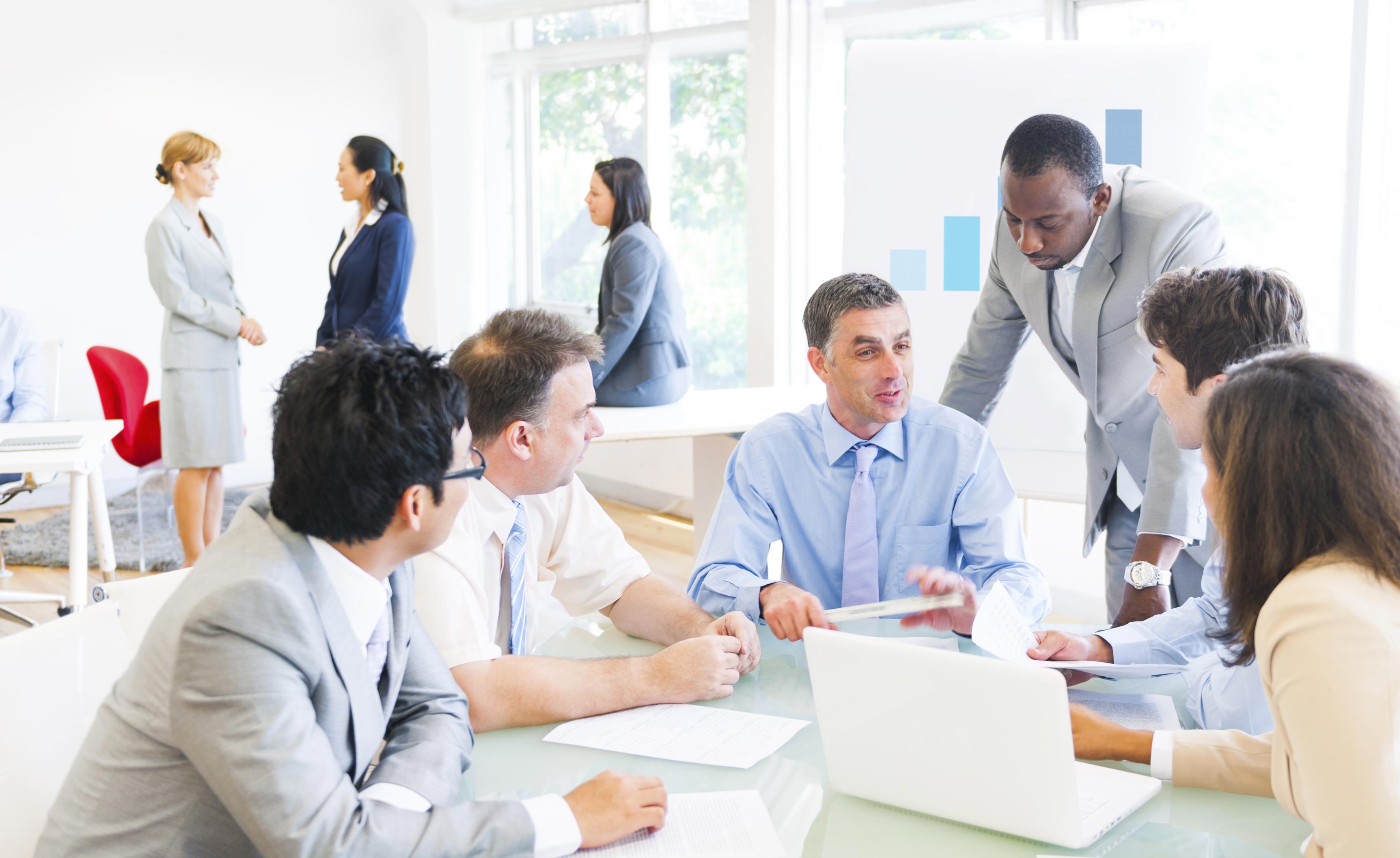 Ideas Together Training Organization accredited by the CAMPANIA REGION n. 01665 with the decree n.64 of 29.3.2011
The training center works in close collaboration with the New Frontiere Lavoro S.p.a. It is in fact accredited as an implementing body to FORMATEMP (Fund for training and income support for workers in administration) with the certificate no. 1342.20.21
As such, for the training activities funded by the FONDO it is responsible for ensuring the correct management of the activities and the entire life cycle of the project, exercising the functions of management and coordination of the courses.
The teaching methodology of Idee Insieme is based on the concept of the "laboratory". The training courses are studied and structured with the aim of "manufacturing" together with the learners specific skills, in a logic that leads to a continuous "experimentation" of the concepts acquired.
The teaching method includes:
frontal and interactive lessons
The lecture is aimed at the acquisition of theoretical knowledge through a model-based style of learning.
The frontal lesson is the preferred tool for learners who have no cognitive elements with respect to the treated content.
The participant, with its tempo-rhythms, its starting cognitive levels, its patterns of understanding reality becomes the central figure of the learning process.
With reference to the different phases and the different contents, the frontal lesson is interspersed with interactive moments, in which the teacher becomes a facilitator of the comparison and discussions with and between the participants.
individual and group practical exercises;
The exercises are designed to train you to apply the theoretical notions to concrete reality by solving problems and finding effective solutions.
The exercises reinforce and stabilize the concepts transmitted during the lesson. Often, for this teaching methodology, the class is divided into groups, each of which is assigned a task.
Cooperation within each group strongly urges the learning of each individual participant
professional interventions;
Some courses foresee the participation of professionals of the reference sector who, assisted by the teacher, have the task of transferring to the learners more elements of concreteness of the discipline dealt with.
Supporting the teacher to the professional allows to reduce this type of intervention in a didactic dimension.
role play
Among the various exercises foreseen, role play requires participants to play the role of "actor" of a given situation in reference to a precise learning context.
The role play is divided into several sessions so that, in turn, all the participants are seen as "actors".
During the performance the participants who do not play the role of actors act as observers of the contents and of the processes that are manifested.
Very important is the final briefing in which, together with the teacher, each learner reviews his behavior and receives the right feedback.
assessment center
The assessment center is a useful methodology to assess the possession of the skills necessary to carry out any type of professional activity.
The verification of the possession of these skills is done through simulations of organizational situations that allow the detection, by the teacher, of the fundamental behaviors that must be implemented by the learners.
Thanks to the Assessment Center, each course assumes fundamental value for the future of every learner.
Ideas Together is certified at the European level UNI EN ISO 9001: 2000 and the quality of its service is subjected to periodic inspections.

The vision of Nuove Frontiere Lavoro translates into a real work style, which is based on constant improvement and measurement of service quality through the adoption of statistical indicators and systematic Customer satisfaction activities