The classrooms
Ideas for Professional Training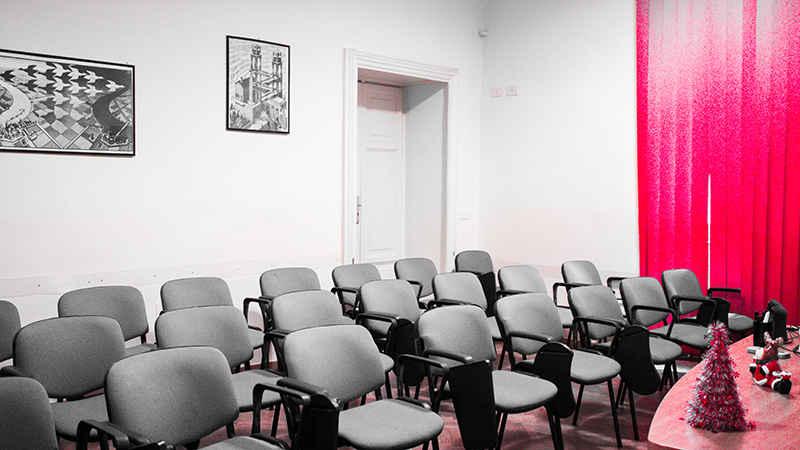 Figure>

The training center has 2 traditional classrooms and a computer room.

The large, bright and air-conditioned classrooms are totally dedicated to teaching and professional training.

One of the two traditional classrooms is set up for group work, brain storming sessions, role play exercises with the possibility of a video camera for the resumption of lessons.

The computer room has individual workstations for each learner connected to the network and to the internet.

The center complies with the legislation for access to the disabled.